Guts Up Chuck

Design and production by Design Print Bind (Sam Whetton and Flaminia Rossi) for Beth Bramich. Now available online from the London Centre for Book Arts. Photos by Ira Yonemura.

Design Print Bind

Branding for Design Print Bind, a design and book production studio partnership together with Sam Whetton

Chopova Lowena accessories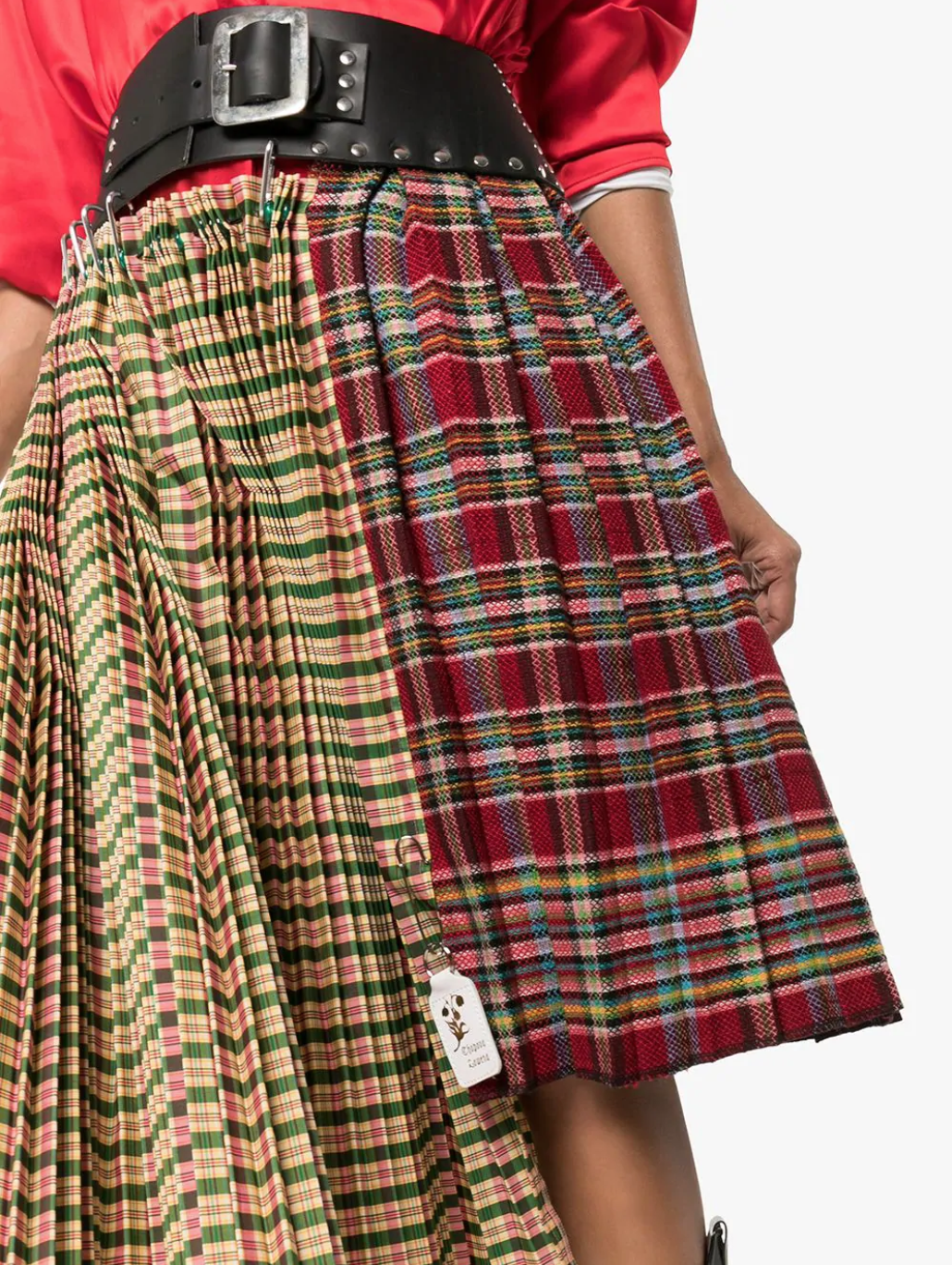 Artwork and foil-blocking of accessories for the Chopova Lowena brand collections since 2017.

Frieze

Design identity, printed matter and digital artwork for frieze subscriptions, frieze video, Writer's Prize, On View and frieze events.
Insight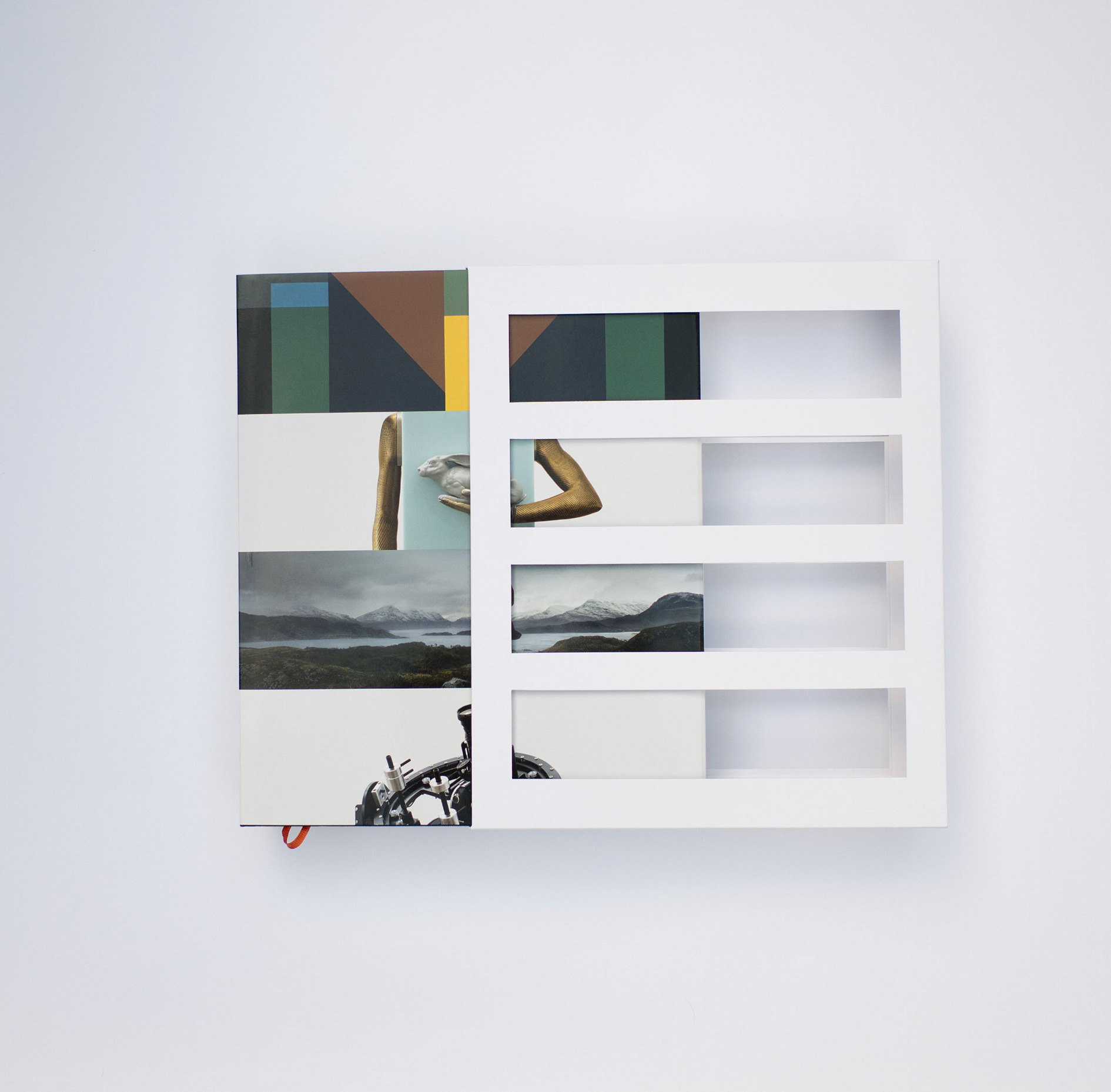 Survey of 28 contemporary artists selected by 7 curators across Africa, the Americas, Asia, Europe and the Middle East. Commissioned by Deutsche Bank and Frieze Studio. Designed with Lorenz Klingebiel.