A Museum of Disappearances & The Rock's Crossing

Design and production by Design Print Bind (Sam Whetton and Flaminia Rossi) for James Mansfield



Bad Vibes Club


Design of the digital publication to accompany The Bad Vibes Club's research over 2017-2018.
This work has included performances and workshops at Open School East, ICA London and CCA Derry-Londonderry
and a programme of reading groups and events at Flat Time House.The Bad Vibes Club is a forum for research
into negative states. They host lectures & performances, produce original research and release a podcast.

Noit — 3

Designed in collaboration with work-form. Published by Camberwell Press and Flat Time House.

Chopova Lowena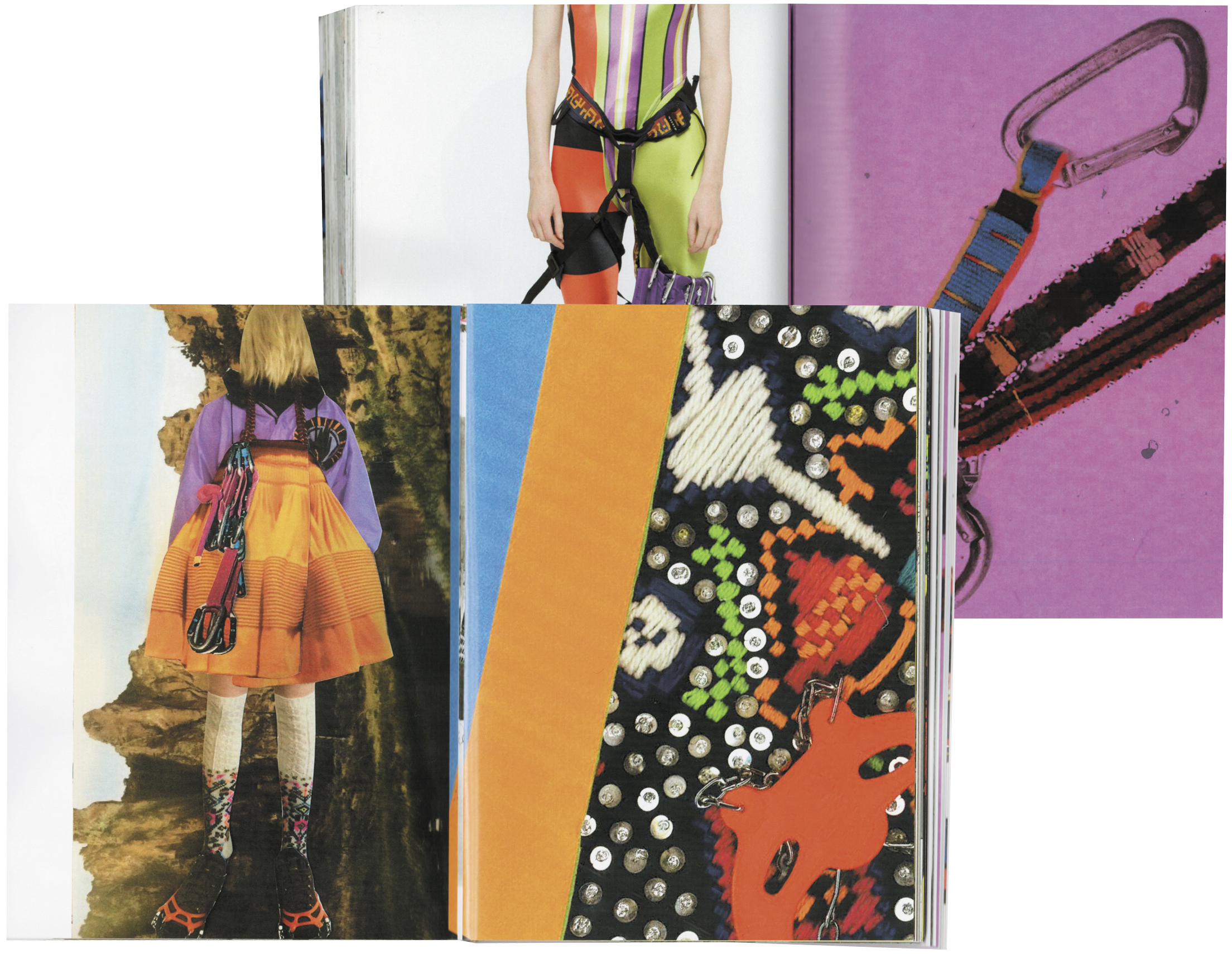 Portfolio for the first Chopova Lowena collection, comprised of research materials, concept development and lookbook.



gasoline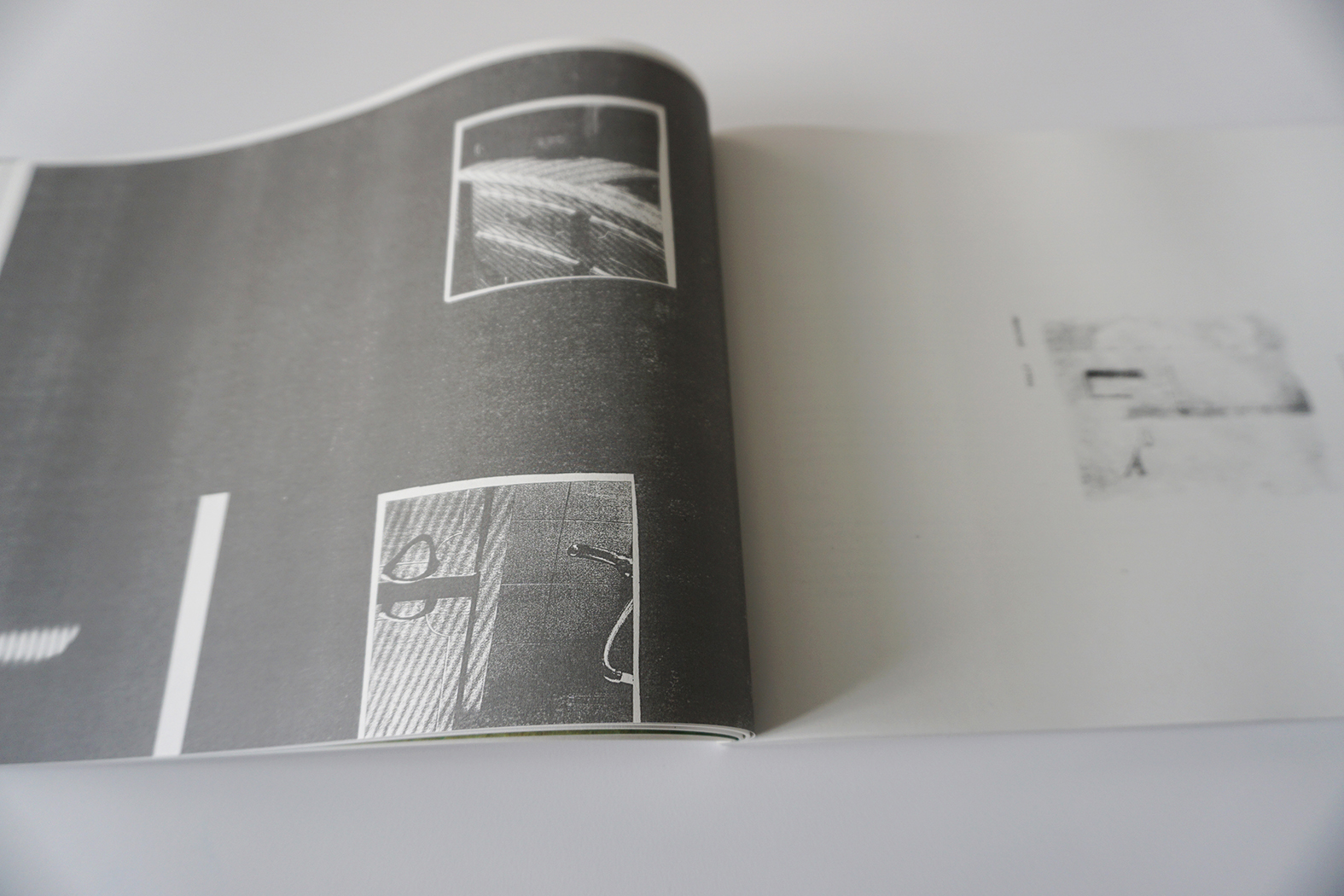 Art direction and re-design for the fifth issue of Gasoline.